As a non-profit initiative,

ALL proceeds of this zine will go towards our partner, GlobalGiving's Covid Relief Fund, and the Equal Justice Initiative in support of the Black Lives Matter movement

. As we know what times we are living in, the Covid Relief Fund will use our donations to send essential items and healthcare to those most impacted (older individuals, refugees, low-income groups), provide front-line responders and medical supplies, and so much more for those most in need. EJI, on the other hand, protects basic human rights in a world where unfortunate injustices still stand for marginalized communities. They are changing the narrative about race through justice reform and education, and giving support to those who are wronged by the system.
We are passionate that these causes are extremely worthwhile, please support us in our effort to change the world.
AUTOMATIC DISCOUNT of 30% applies one week only (from the original $40)

​
*if your shipping option is not available, please email or dm us for specific rates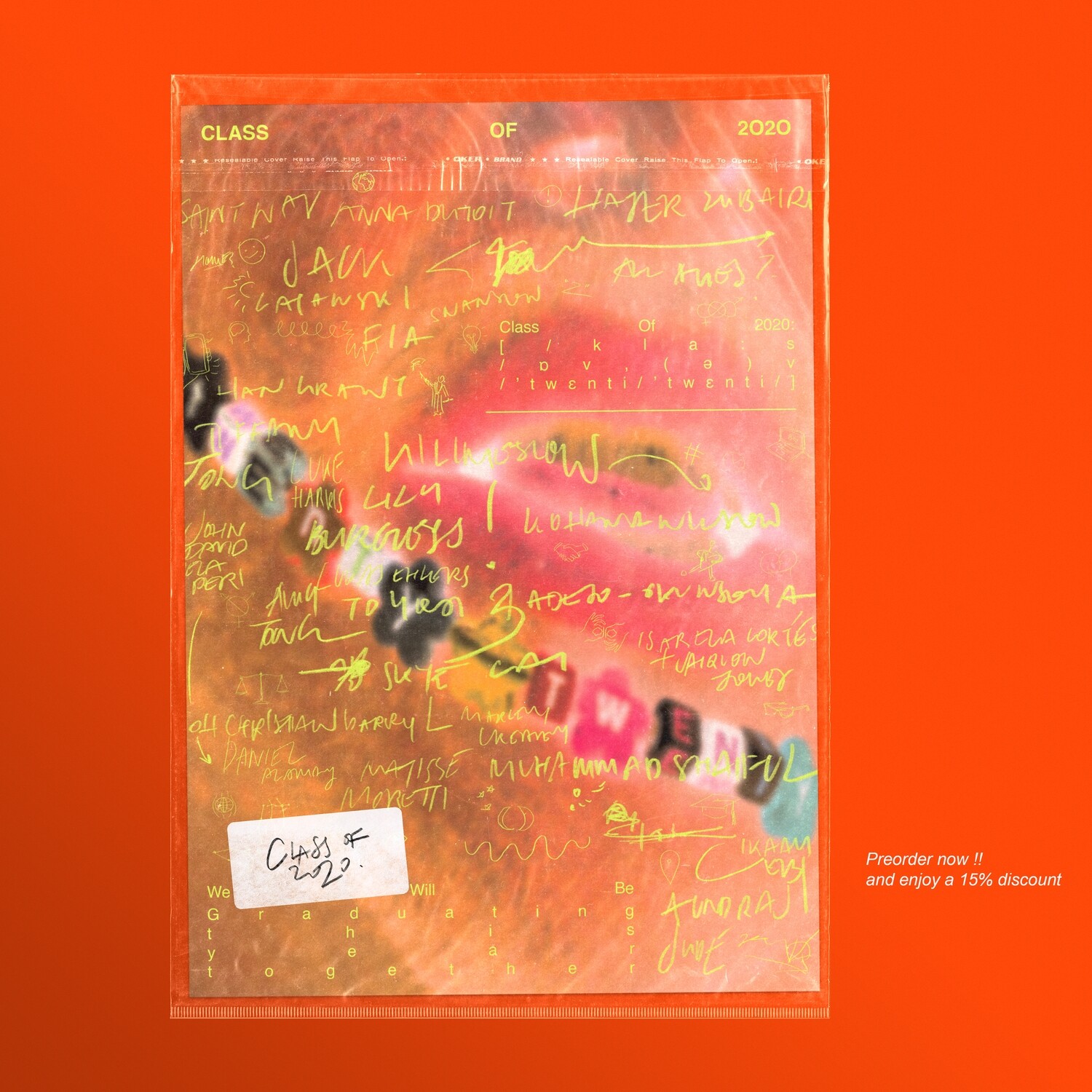 ​
We do not do refunds or exchanges as a non-profit, as we do not earn any funds to afford this.